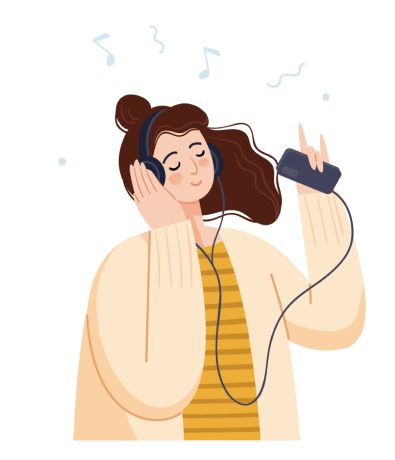 The Penghu Marine Geopark Center is set up by the Penghu County Government for the geopark. It is located next to the third fishing port and is only one street away from the Magong City Office. In the geology center, there are introductions to geoparks, as well as nature reserves in Penghu, Maoyu Seabird Sanctuary, distribution map of Qimei Stone Tool Factory, Penghu Geological Years, Geoparks of the World, Taiwan Geoparks, Stone Life Theme, Penghu The characteristic landscape, the introduction of basalt, etc., are very rich and detailed.
Although the internal space is not large, it is divided into 15 areas, including: "Penghu Basalt Exhibition", "Penghu Characteristic Landscape", "Basalt Introduction", "Penghu Geological Timeline", "Penghu Six Geological Parks", "Penghu Natural and Seabird Sanctuary", "Qimei History Stone Tool Factory", "Common Assets of the World", "Stone Life Theme", "Audio-Visual Room", "Books and Stone Crafts" and "Interactive Educational Activities", etc.
In particular, the appearance of the geological center is mainly made of stone, and it follows the traditional and Japanese style, which is a very distinctive building. The interior is divided into many museum areas, and there are also wooden stairs inside. The floors in the middle of the building go up, and you can stand on a higher place to enjoy the inside of the museum. There are also many areas for science teaching for children!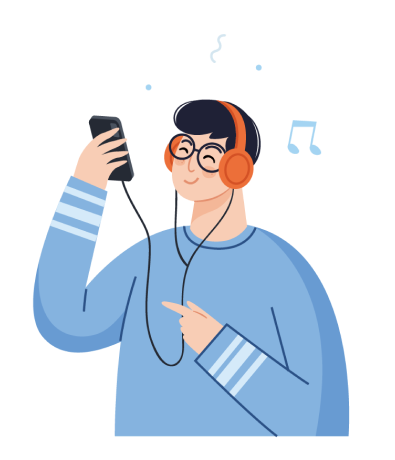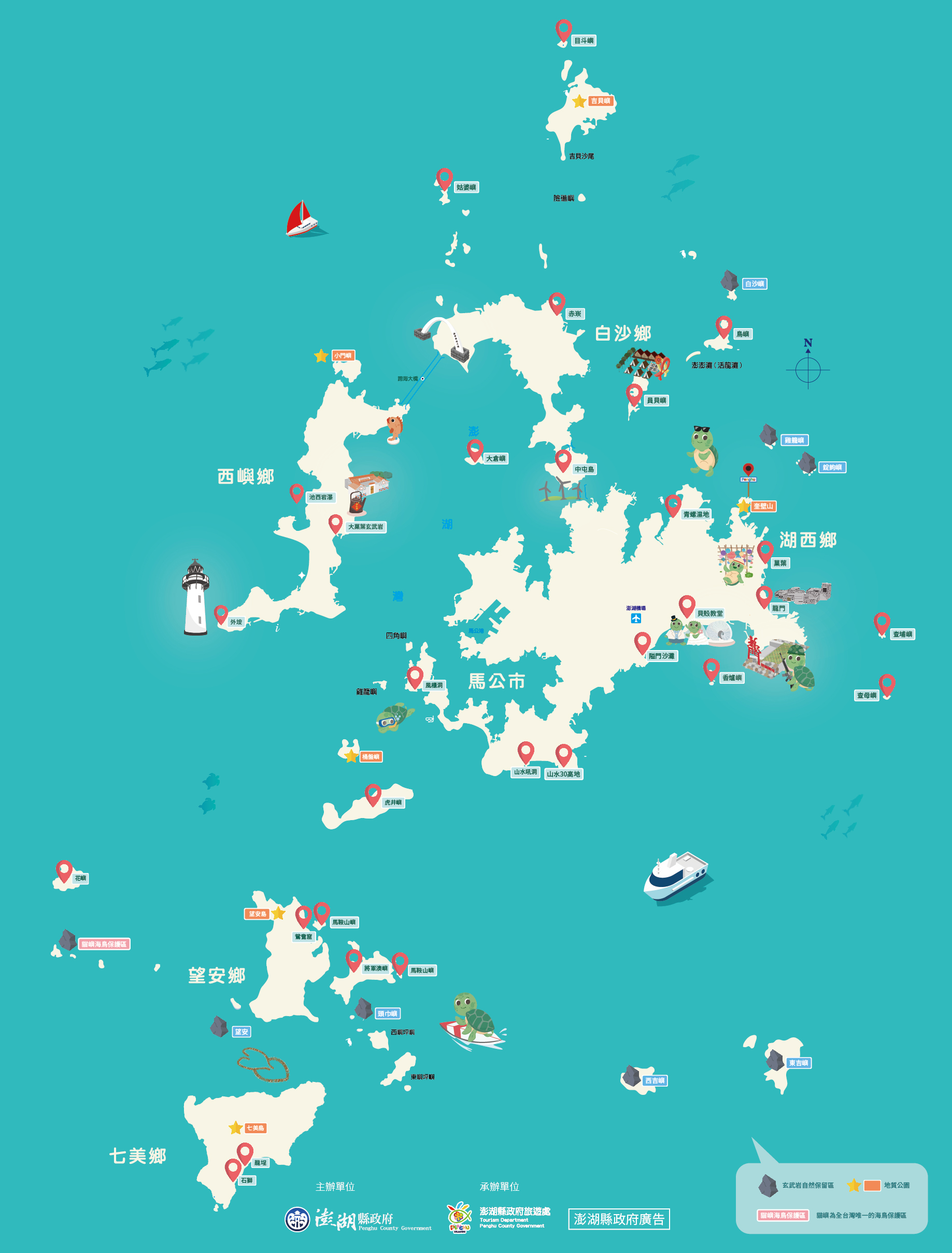 <!______嵌入碼貼在這下面______><!______嵌入碼貼在這上面______>